Green Angel Room Spray - Neroli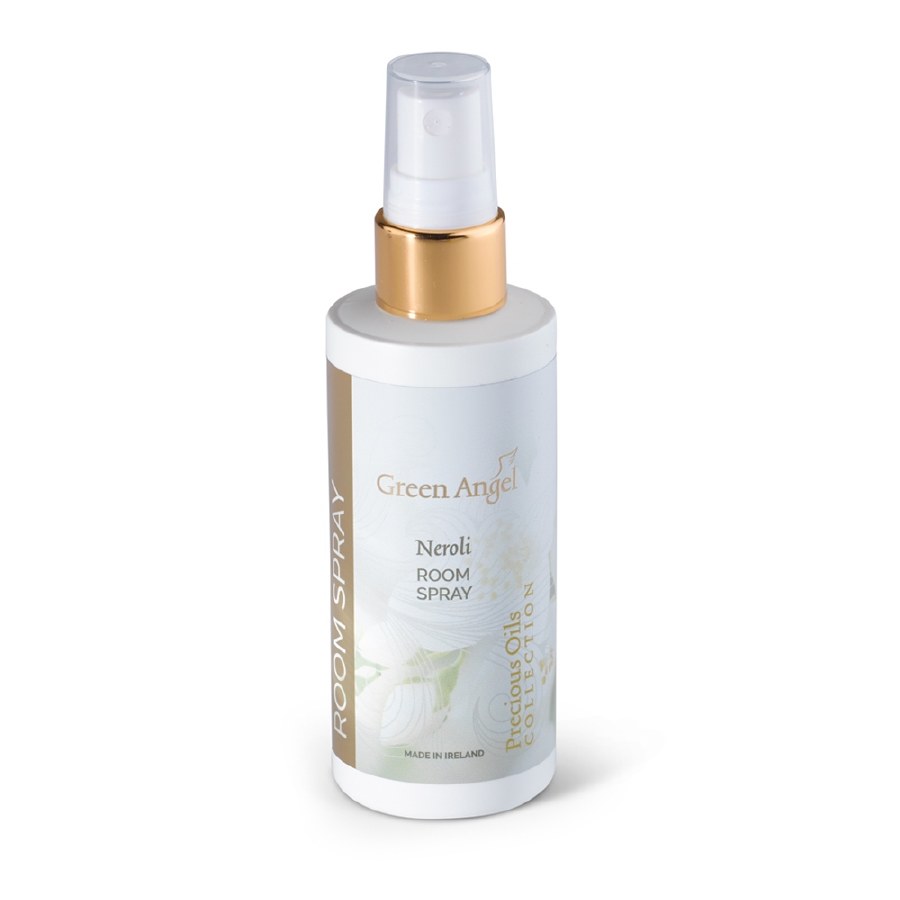 Description
Want to refreshen up your fabrics? From pillows to clothes, blankets, and shoes, give your fabrics a new lease of life Green Angel's Neroli Room Spray.

The sweet honeyed scent of Neroli will have your friends and family complimenting the beautiful fragrance.


Made In Ireland.

Warning: contains perfume allergen. If it comes in contact with the eyes, rinse with warm water. Store at room temperature.